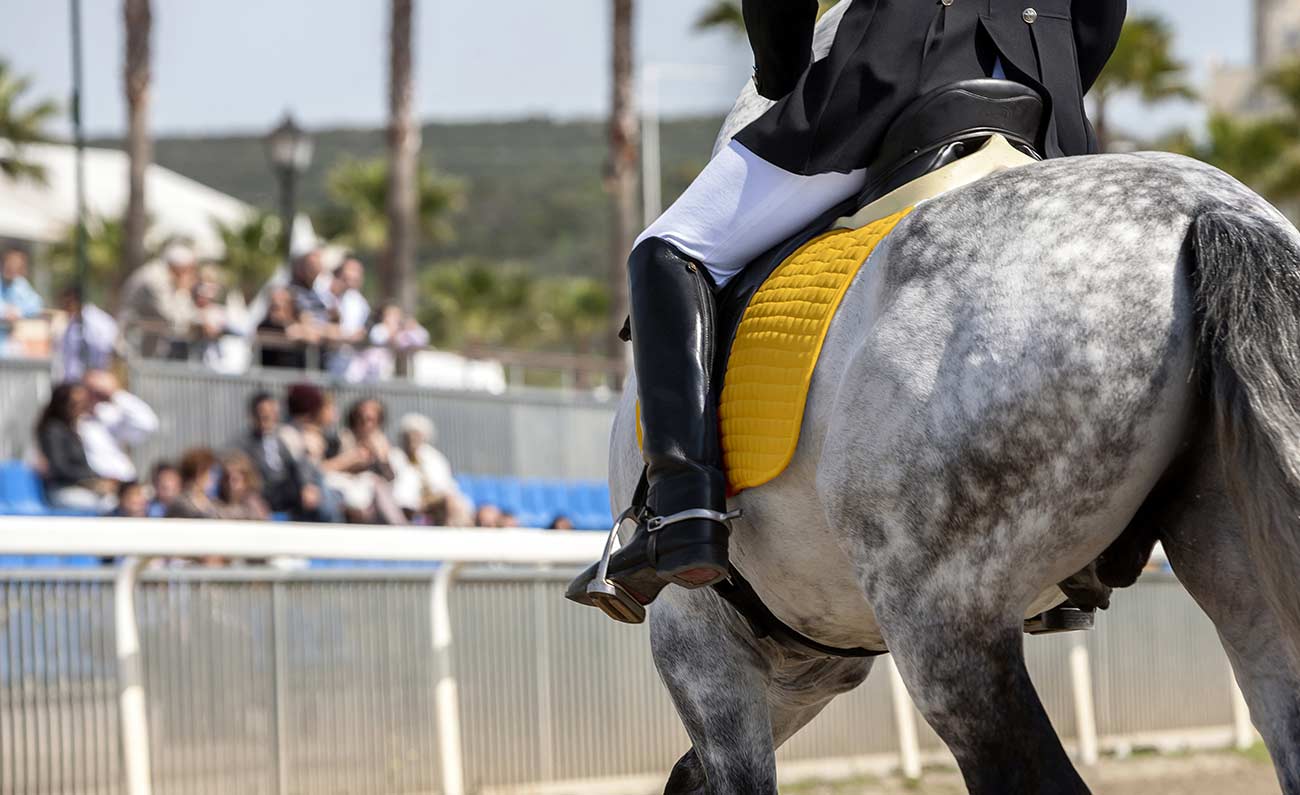 10/21 TWO JOIE DE VIE BRED WINS IN ROUND 2 OF THE HARVEST SERIES
Goddess De Vie took the first of two splits for trotters thanks to her come-from-behind score for Team McNair.
The daughter of E L Titan-On Broadway De Vie got away fourth before making a first-over move on the on the way to the half. She worked her way to the lead at the three-quarter pole and then used a :28.1 closing panel to win by a head over 1-2 favourite Princesspartypants in 1:57.2.
Doug McNair mapped out the winning trip with the Gregg McNair trainee who is owned by Hall of Famer Ian Fleming of Londesborough, Ont. The win improved her record to 3-2-0 from nine attempts and the $8,500 payday pushed her career earnings over $40,000. She'll look for the series sweep in next week's final.
Coco Beach De Vie bounced back from a disappointing effort in Round 1 of the series for the tandem of driver Sylvain Filion and trainer Daryl Roberts.
The daughter of Sunshine Beach-Beach Girl De Vie overcame early interference to win in rallying fashion over race favourite Saulsbrook Raven, who came up a mere half-length short in 1:54.4. Better Days Ahead closed from far back to finish third.
The filly, who is owned by Estate Of Walter W Parkinson, Ruth Ann Parkinson and Rachel Roberts, has manufactured a 2-1-0 record in the first nine starts of her career. She's closing in on $30,000 in lifetime earnings.