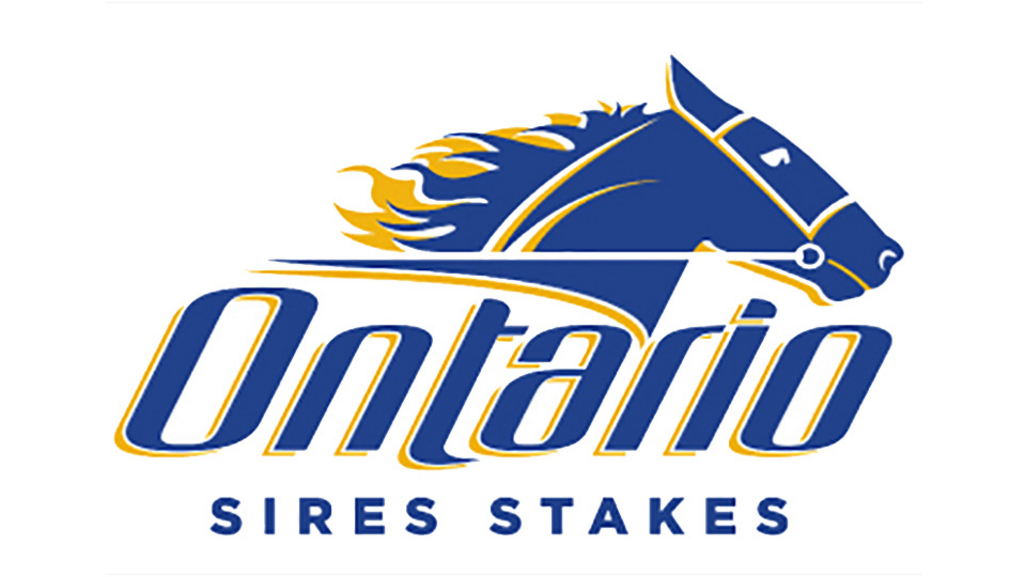 Prospect Series Leg Rescheduled
Leg 3B of the Prospect Series for two-year-old trotting fillies has been rescheduled following Wednesday's cancellation at Grand River Raceway due to severe weather conditions in the region.
The single Prospect Series division has been rescheduled as a non-wagering event on Grand River Raceway's Friday, Aug. 5 card, with a post time of 6:10 p.m. The division, originally programmed as Race 1 on the Aug. 3 card, will not be redrawn.
All entrants will be contacted directly by Race Office staff.
To view Friday's harness racing entries, click on the following link: Friday Entries – Grand River Raceway.